Ready Now Recovery is participant-centered. There is not a determined length of time for this program. You determine the groups that you need for healthy recovery. We give you resources to create an action plan and set goals concerning your relationships, education, employment, and spiritual growth. Learn more about our group curriculum here. We also recommend and provide resources for you to build a team that helps you through the process of your recovery.
I need help. What should I do?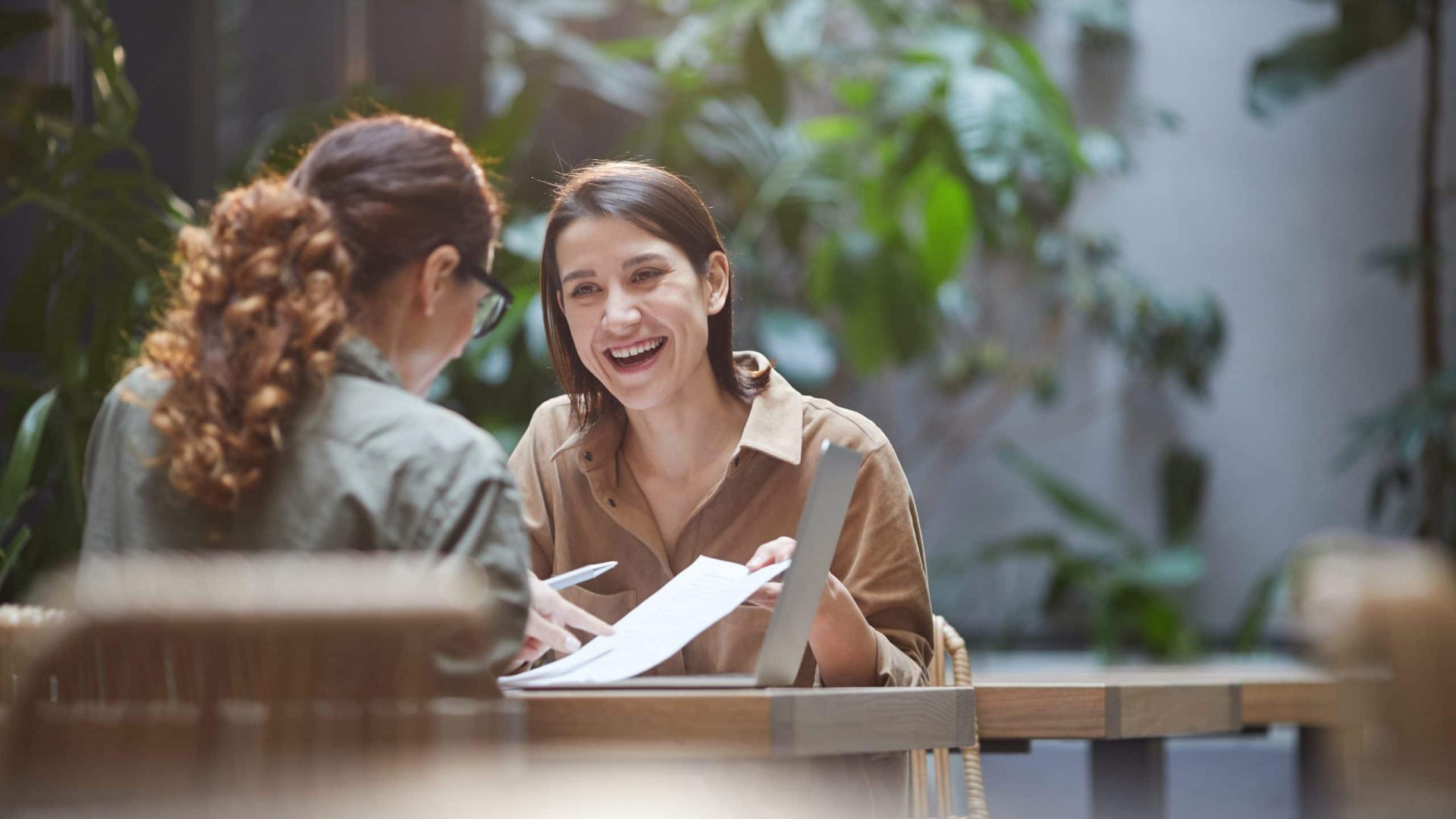 Someone you trust who will encourage you to pursue a healthy lifestyle, someone you can call at 2 am, someone who will ask you the hard questions, and someone who will motivate you. With local resources and the Action Plan you can work on finding the appropriate mentor.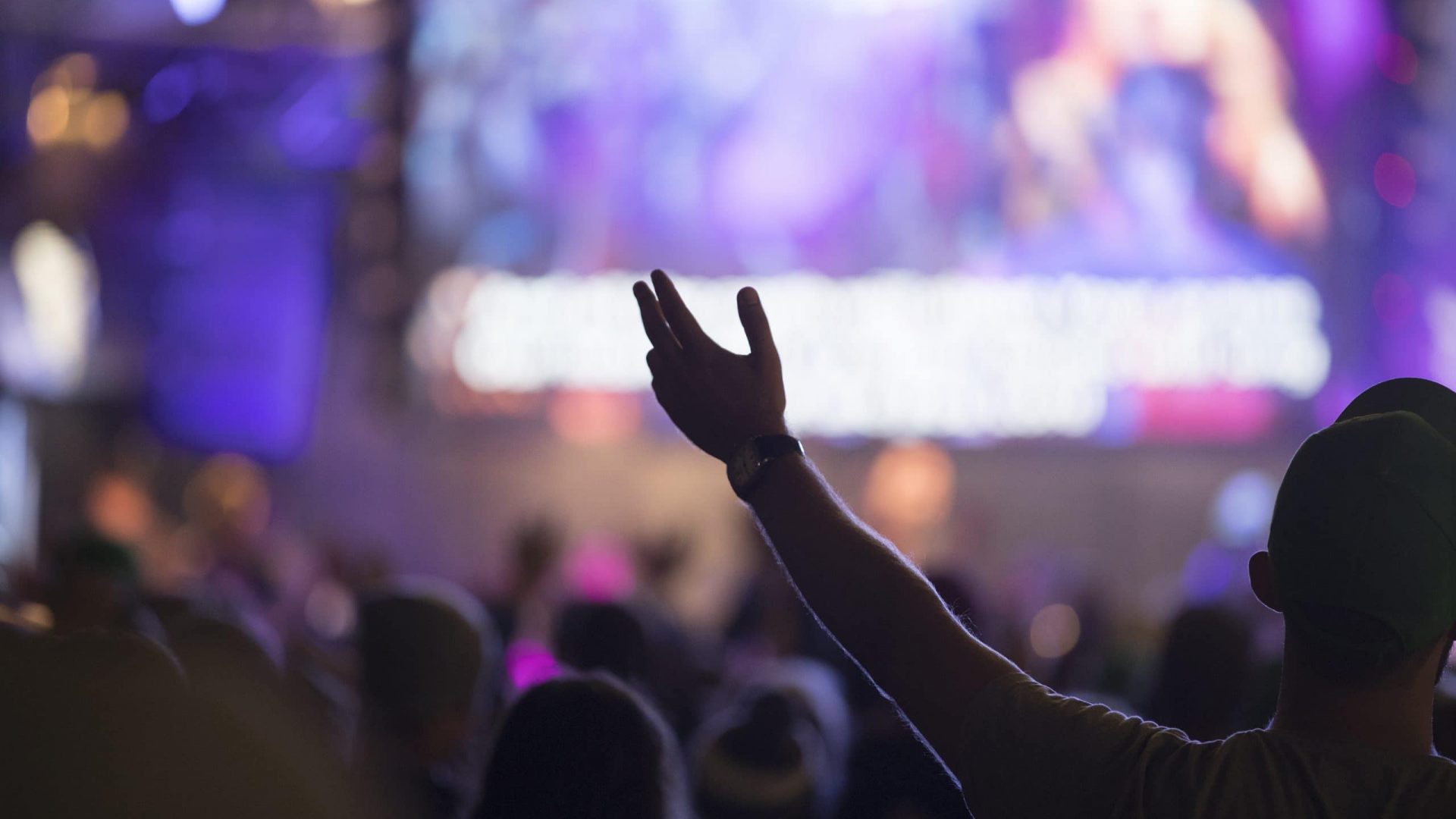 Building relationships at a local church will help you with continued growth.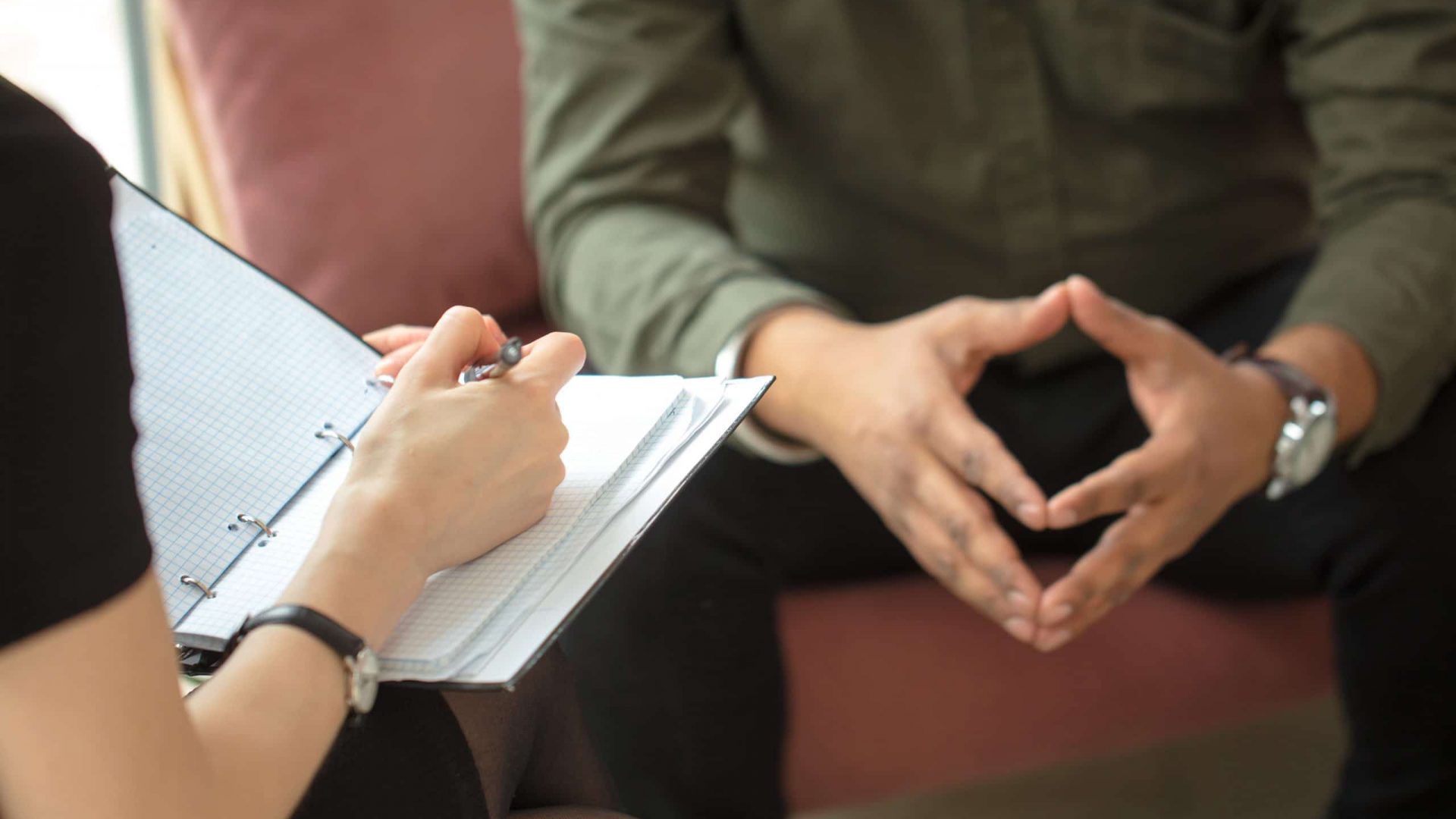 To find a counselor in your community, contact the local RNR facilitator for a list of local counseling referrals.
Every group we offer requires you to fill out an action plan. These action plans help you create realistic, attainable goals and put you in charge of your recovery journey.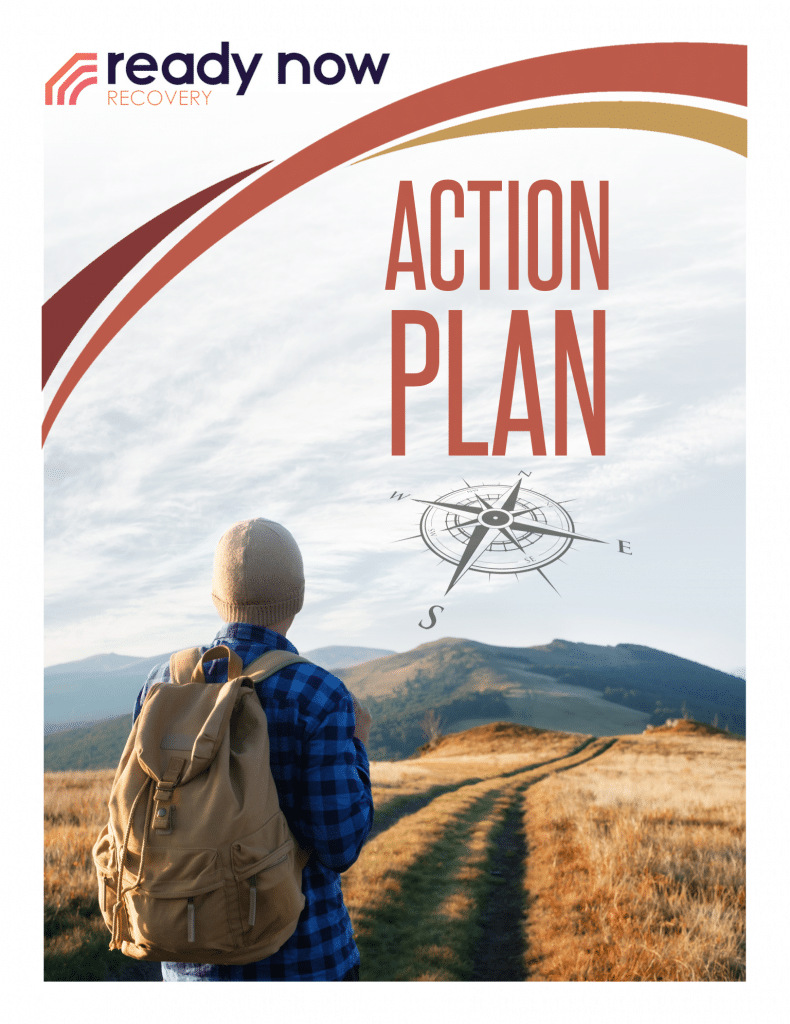 I need help immediately. What are my options?