Imagine that every time you pick up your phone, the person on the other end desperately needs your help to be set free from addiction.
While you sometimes receive over 200 of these calls every month, you know that less than ten percent of the callers will actually be able to enter a residential program and get the assistance they need. Now imagine receiving a call from a high school principal who tells you that he just expelled 36 students after a drug raid, and he is frantic for help. Again, you know that only a small fraction of these adolescents will be able to receive any aid because they live in a small, rural community with no resources to address substance abuse.
These are just a few stories of the over 20 million Americans struggling with addiction. Sadly, statistics show that 40 percent of these individuals are not ready to engage in recovery. As a Christ-centered ministry, we believe that our mandate is found in Luke 14:23: to be ready to "go into the highways and the hedges and compel them to come in." Partnering with Adult & Teen Challenge, Ready Now Recovery is committed to creating an outreach component designed to strategically engage the "not ready." Our goal is that every person impacted by addictions and other life-controlling issues would have access to recovery through Jesus Christ.
We began developing Ready Now Recovery in August 2020, and by the grace of God, we officially launched the program in June 2021. Guided by our core values of transformation, accountability, community, and outreach, we are utilizing innovative and diverse methods to accomplish a broader impact, making recovery resources available in both rural communities and inner cities.
Please explore our website and feel free to contact us with any questions you may have.
90% of individuals who struggle with life controlling issues will not, or cannot, enter a residential program.
The #1 barrier to treatment is that 40% of people are "Not Ready."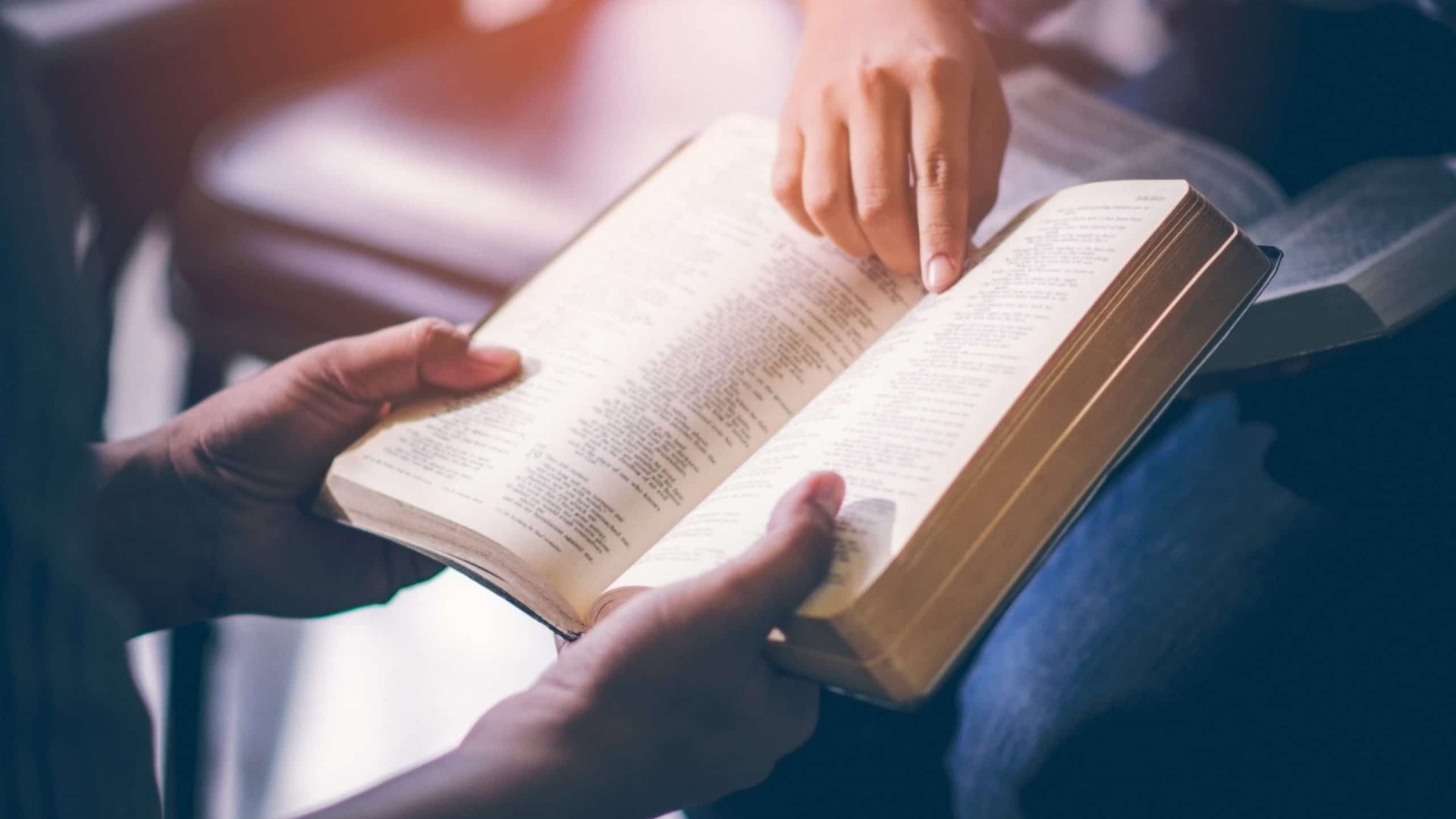 How long will it take? What if I fail? When will I be free? All of these questions are a part of the transformation process. Through a Biblical Perspective, a loving community, and relevant resources, our groups will guide you through that process of transformation.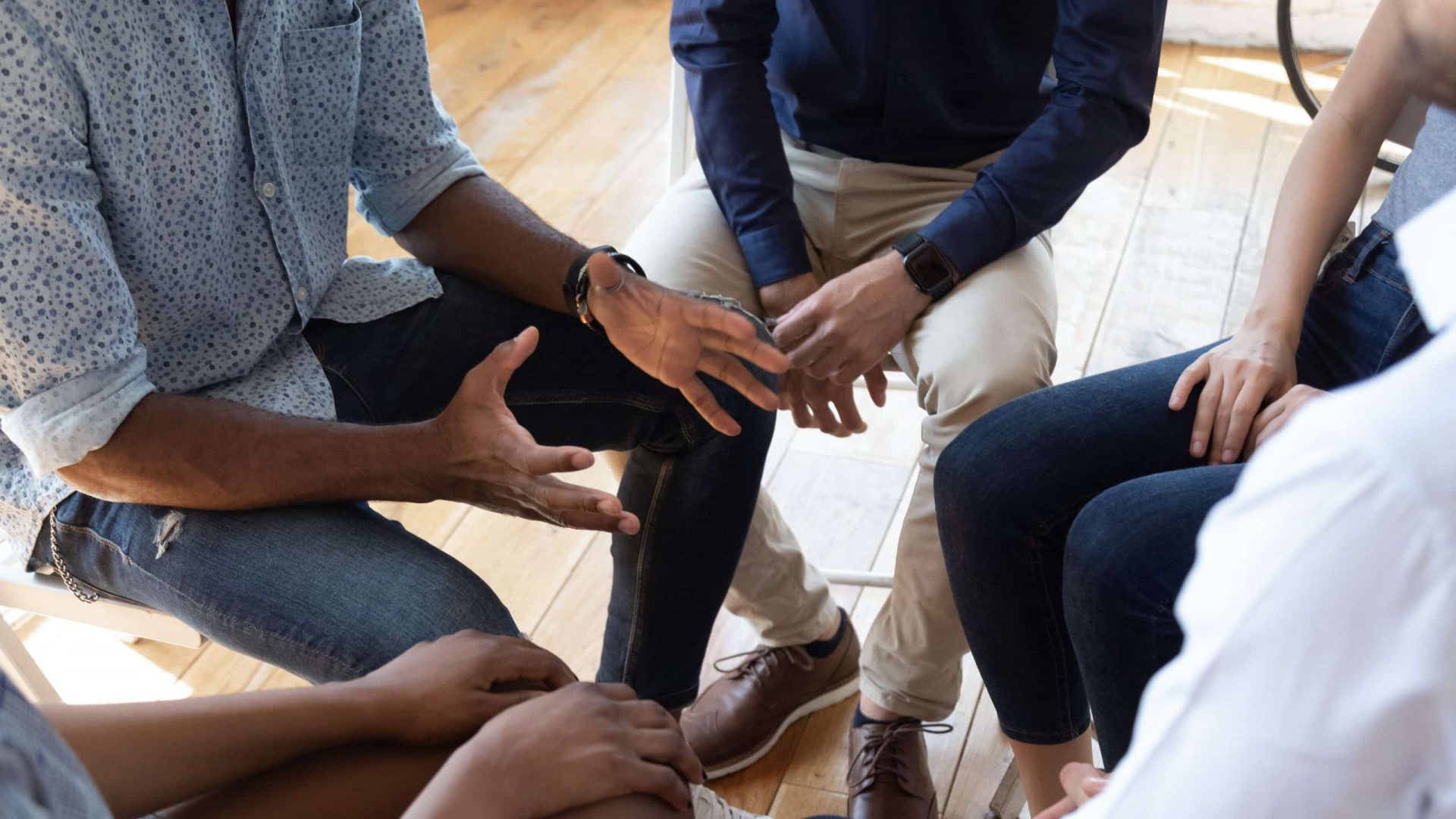 Affordability, location, relevance, safety, and resources are essential to recovery.  We are committed to providing a diverse curriculum for affordability and relevance. We offer in-person and virtual groups to provide safer locations. We have resources for referral to professional care and residential programs.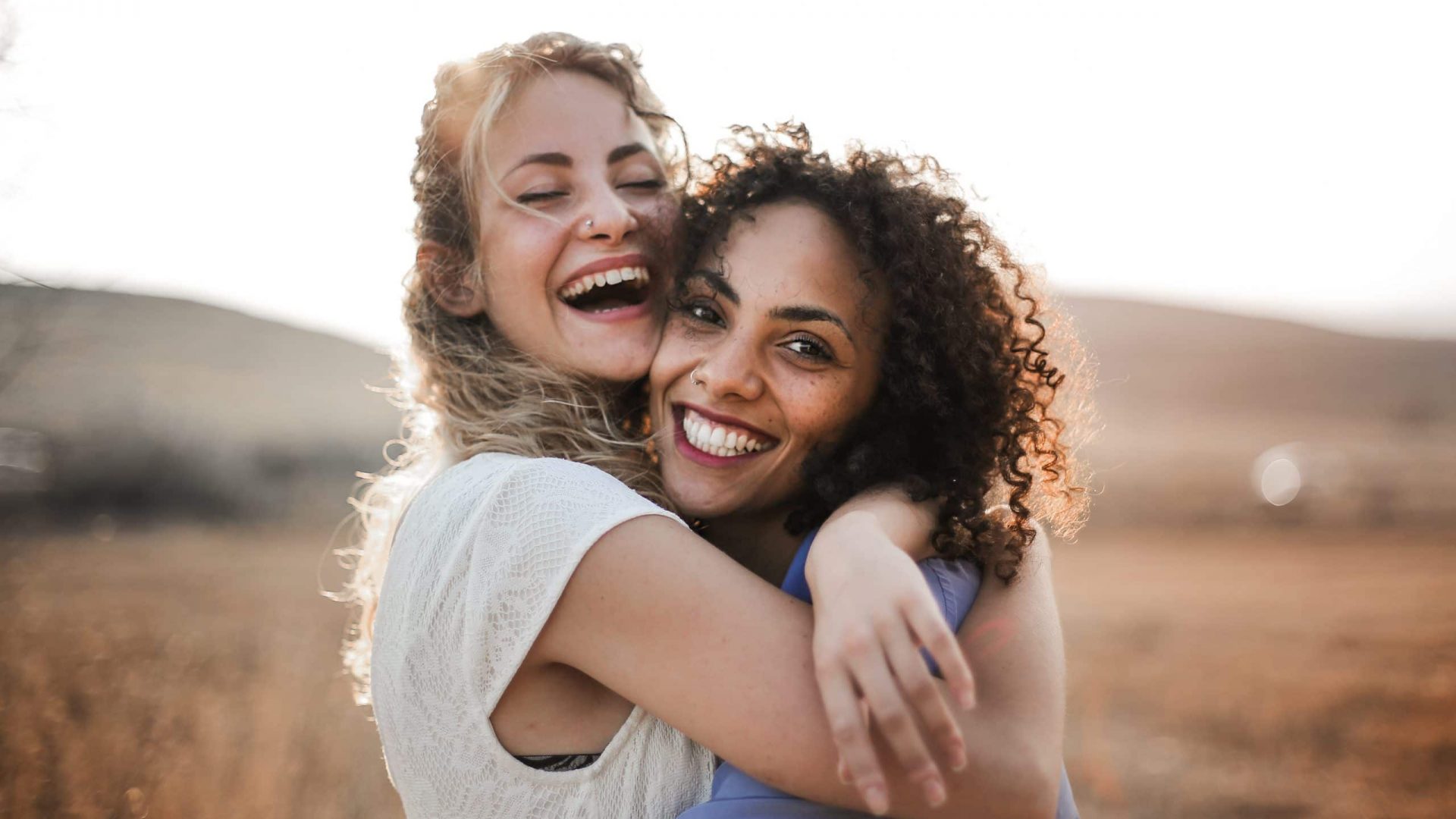 Recovery is more than an individual journey. It takes a community — and it makes a community. It isn't always easy, but we can always do it together. We are committed to training community leaders to establish in-person and virtual groups.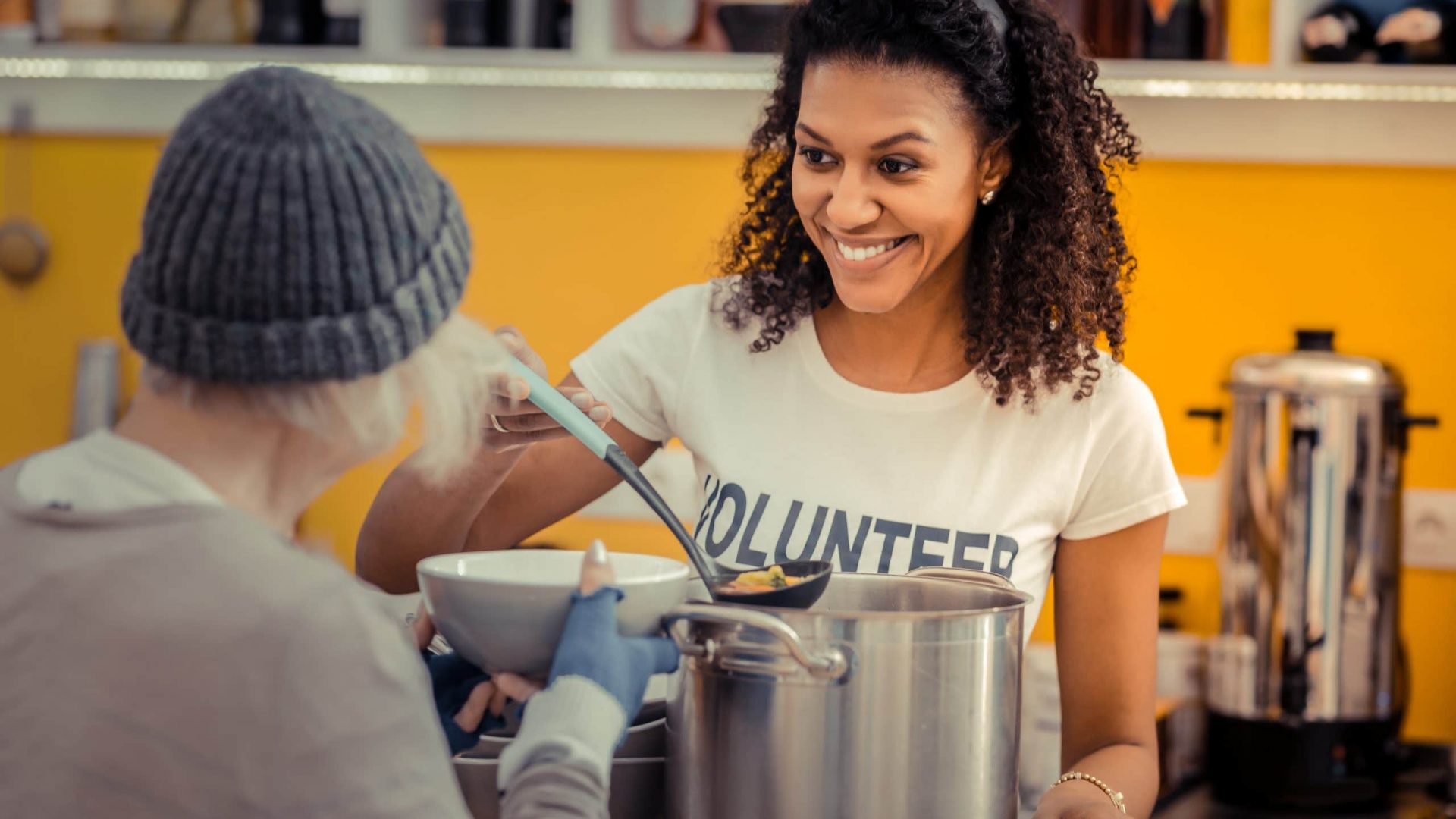 We all know there are individuals who are not ready, so what can we do to help them in the process of becoming ready? Partnering with other non-profits weekly to serve, love, encourage, educate, and build relationships, fosters an organic invitation to attend groups.
Our vision is that every person impacted by life-controlling issues will have access to recovery through Jesus Christ.